L'année commence bien pour la marque française Hundred Pieces, en remportant le prix « Best in France » du magazine MilK lors du salon Playtime Paris. Cette marque de mode pour enfants et adolescents propose une centaine de modèles faciles à porter à un prix très abordable pour du « made in Europe » en coton 100% bio. Pour la nouvelle saison printemps/été 2018, Hundred Pieces présente sa collection dans un catalogue en forme de journal, avec des intitulés de rubriques tels que Smile Man, La fille du futur, Peach and Love, Highway to Hug, Weird is Cool, Summer Crush, Super Powers, Hi Five, Flash, I'm from the cosmos, Refuse to Grow, Jurassic Computers et Strange Things. Inspiré par les coupes de vêtements faciles à porter et les graphismes ludiques des années 80/90, vos enfants vont sûrement adopter Hundred Pieces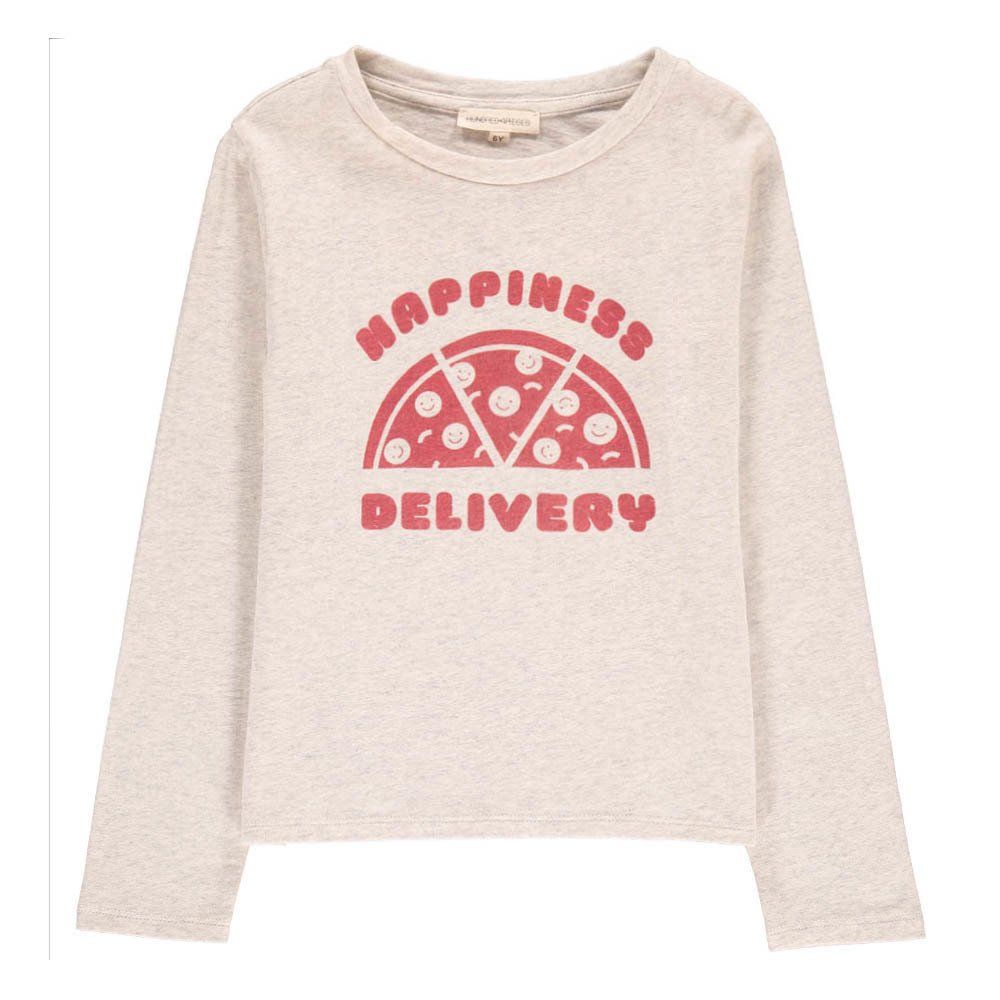 pour leurs tenues d'été !
Voici mes coups de coeur dans la nouvelle collection :
Sweat Extraordinary People / T-shirt Jurassic Computers / Combishort Eponge Summer Crush / T-shirt Refuse to Grow / Robe Housse Rayures / Sweat Zippé Kids Power / Pantalon Denim Light Bleu jean / Robe Chemise Candy / Robe Gaze de Coton Corail / Sweat Summer Crush / Jupe Longue Miel / T-shirt Fille du Futur
Miss L porte le t-shirt Fille du Futur & Little G porte le t-shirt Jurassic Computers et le pantalon Denim Light Bleu jean.
SaveSave
SaveSave
SaveSave
SaveSaveSaveSave
SaveSave
SaveSave
This post is also available in: Anglais